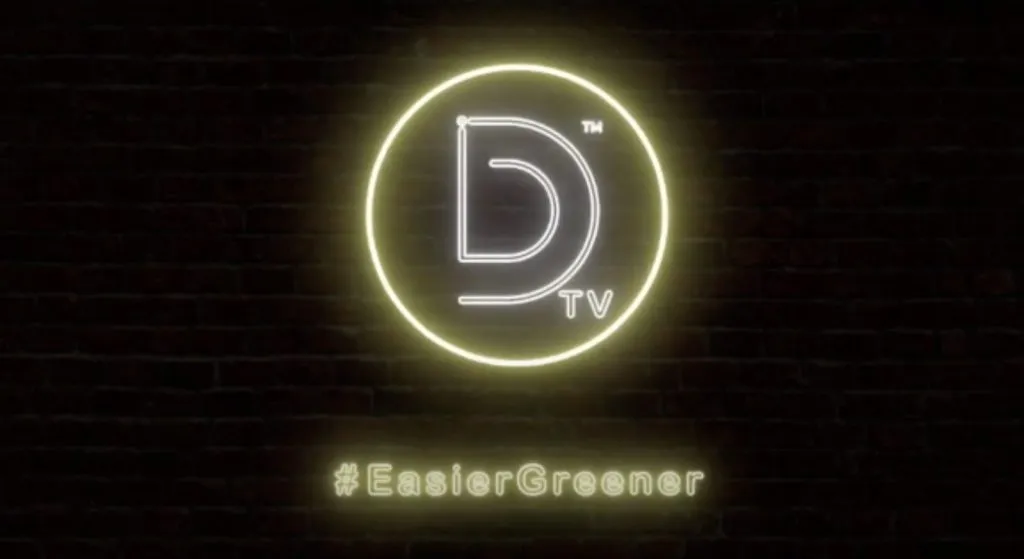 YEs! (Presentation (169))
market (Presentation (169))
Multi-generational Farmers.
Multi-generational Butchers.
95% biodegradable packaging.
Absolutely incredible quality meat and also love the biodegradable packaging all round.   We re-purposed the wool packaging around our new ornamental pear trees. It keeps the weeds at bay and the moisture in the ground.  The packaging is done with a lot of thought and care.  It is such a convenient way of getting the best quality meat and a great variety to choose from.
In this fast paced computer age, I found it easy and convenient to have my Digital Butcher order delivered fresh to my door. Good quality produce, using sustainable packaging, now makes my weekly grocery shop so much easier. I have even re-used the bamboo trays to house & then replant my winter vegetable seedlings!
Fresh & Lovely
We love ordering our meats from the guys at Digital Butcher. Their service certainly made us rethink the way we shop, not only our monthly supply of butcher items, but in general. We support the fact that our food is delivered to our door in biodegradable packaging and the meat just tastes beautiful.